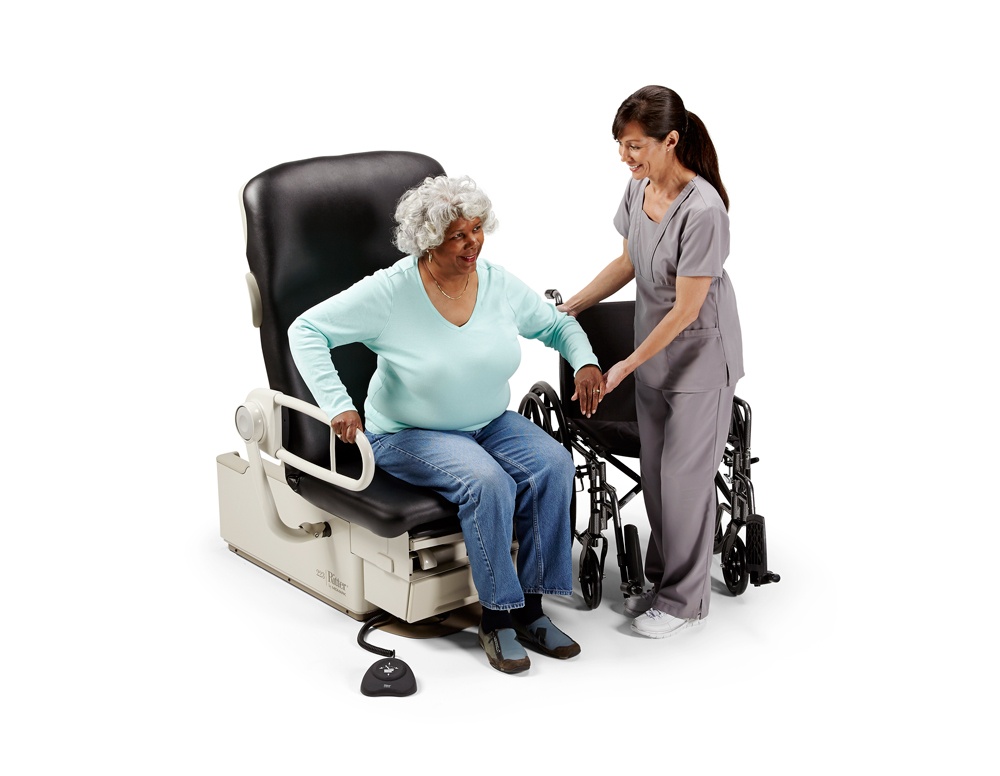 ---
Why Barrier Free
With a progressively aging population and the number of disabled and obese patients on the rise, providers may find an increasing need to assist patients in accessing the exam table.
This can pose safety risks for the patient and the provider. The Ritter 222 reduces these risks and accommodates your patients now—and well into the future.
Having at least one Barrier Free Exam room is essential in every clinic. Not only does the Midmark 222 exam table greatly enhance the quality of care of those patients in need, it also helps protect your staff from injury.
Read More