We at Surgo Surgical Supply understand the hassle collecting and updating MSDS sheets can be. This is why we have worked to offer you a database where you can search and download the MSDS sheets for free.
This is a complete searchable database of all MSDS controlled products in North America which we have attached to our website.
If you don't know the Surgo part number you can search for any product by name, manufacturer part number, upc code and more.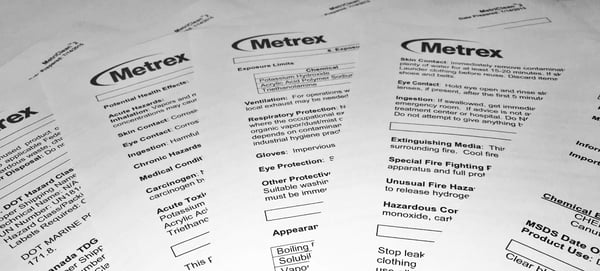 All of the instructions you need to easily download your MSDS sheets are outlined on our Surgo MSDS page, www.surgo.com/msds-sheet
To go straight to the MSDS sheets search engine visit, www.msdsmanagement.msdsonline.com
If you ave any further questions call us at, 1-800-263-7402
Don't forget to download our catalogue: